Cebu Pacific Office Cagayan de Oro: Location and Contact Numbers
Looking for Cebu Pacific Ticket offices in Cagayan de Oro? Here is the list of Cebu Pacific Office Cagayan de Oro including their location, contact numbers and if applicable, their business hours.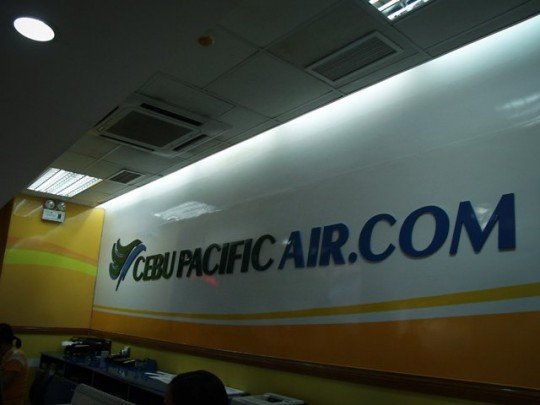 Cebu Pacific Office Cagayan de Oro
Summit World Phils., Cagayan de Oro
Corner Archbishop Hayes-Rizal Sts., Cagayan de Oro City​
Tel:(088) 856-3936 /
(088) 852-4149
List of Cebu Pacific Office Cagayan de Oro from Cebu Pacific Air.
Cagayan de Oro (Cebuano: Dakbayan sa Cagayan de Oro; Filipino: Lungsod ng Cagayan de Oro) is a first class highly urbanized city and the capital of the province of Misamis Oriental. It is a chartered city where governance is independent and separate from Misamis Oriental. It also serves as the regional center and business hub of Northern Mindanao (Region X), and part of the growing Metropolitan Cagayan de Oro area, which includes the city of El Salvador, towns of Opol, Alubijid, Laguindingan, Gitagum at the western side, and towns of Tagoloan, Villanueva, Jasaan, Claveria at the eastern side.
The City of Cagayan de Oro is located along the north central coast of Mindanao island facing Macajalar Bay and is bordered by the municipalities of Opol to the west; Tagoloan to the east, and the provinces of Bukidnon and Lanao del Norte to the south of the city. According to the 2015 census, the city has a population of 675,950, making it the 10th most populous city in the Philippines.
Cagayan de Oro is also famous for its whitewater rafting or kayaking adventures, one of the tourism activities being promoted along the Cagayan de Oro River.
Information from Wikipedia.Org