Cebu Pacific Office Dumaguete: Location and Contact Numbers
Looking for Cebu Pacific Ticket offices in Dumaguete? Here is the list of Cebu Pacific Office Dumaguete including their location, contact numbers and if applicable, their business hours.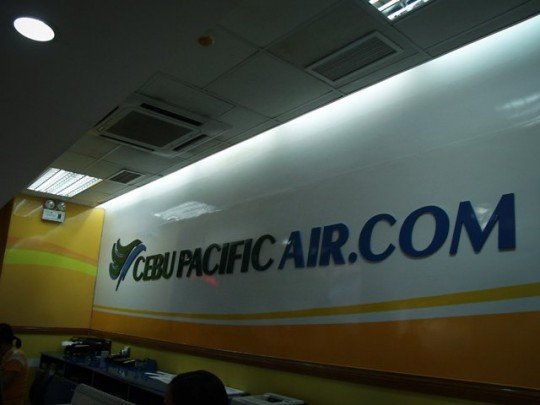 Cebu Pacific Office Dumaguete
Ramar Services
479 Gov. S. Perdices St. Dumaguete City
List of Cebu Pacific Office Dumaguete from Cebu Pacific Air.
Dumaguete, officially City of Dumaguete (Cebuano: Dakbayan sa Dumaguete; Hiligaynon: Dakbanwa/Syudad sang Dumaguete; Filipino: Lungsod ng Dumaguete) and often referred to as Dumaguete City, is a component city in the Philippines. It is the capital of the province of Negros Oriental. Having a total of 131,377 inhabitants as of 2015 census, it is the most populous city in the province. The city is nicknamed The City of Gentle People.
Dumaguete is referred to as a university city because of the presence of four universities and a number of other colleges where students of the province converge to enroll for tertiary education. The city is also a popular educational destination for students of surrounding provinces and cities in Visayas and Mindanao. The city is best known for Silliman University, the country's first Protestant university and the first American university in Asia. There are also 18 public elementary schools and 8 public high schools. The city's student population is estimated at 30,000.
The city attracts a considerable number of foreign tourists, particularly Europeans, because of easy fast ferry access from Cebu City, the availability of beach resorts and dive sites, and the attraction of dolphin and whale watching in nearby Bais City.
The power source of the city comes from the geothermal power plant in Palinpinon, Valencia. The city has redundant fiber optic lines and is a focal point for telecommunications. It is the landing point for fiber optic cables linking it to Manila (the capital of the nation), the whole Visayas and cities south of Luzon, as well as to other cities north of Mindanao.