Cebu Pacific Office Laoag: Location and Contact Numbers
Looking for Cebu Pacific Ticket offices in Laoag? Here is the list of Cebu Pacific Office Laoag including their location, contact numbers and if applicable, their business hours.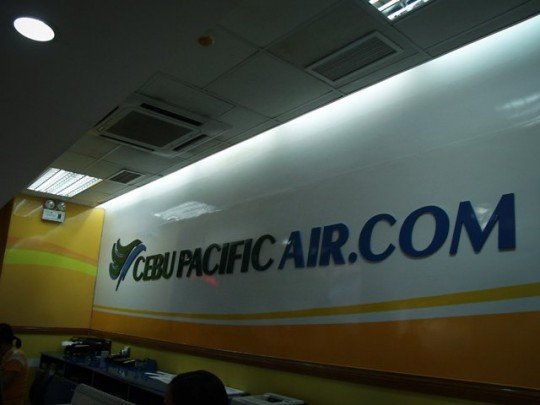 Cebu Pacific Office Laoag
Caritas Tours & Travel
Rm. 32 Colegio Business Center Nuevo Segovia St. Vigan City, Ilocos Sur
Ilowcoast Travel
#11 Balintawak St., Laoag City Ilocos Norte
Travel Ilocandia Tours & Travel
Ground Floor CF Bldg., #80 Gen. Luna Street 2900 Laoag City Ilocos City
Tel: (077) 770-5050 /
(077) 770-4049 /
(077) 711-1295
List of Cebu Pacific Office Laoag from Cebu Pacific Air.
Laoag, officially the City of Laoag (Ilocano: Ciudad ti Laoag; Filipino: Lungsod ng Laoag), is a third-class[4] city and capital of the province of Ilocos Norte in the Philippines. The city is the province's political, commercial, and industrial hub and the location of the Ilocos Region's only commercial airport, the Laoag International Airport. According to the 2010 census, it had a population of 104,904 people.
The municipalities of San Nicolas, Paoay, Sarrat, Vintar, and Bacarra form its boundaries. The foothills of the Cordillera Central mountain range to the east, and the South China Sea to the west are its physical boundaries.
Laoag experiences the prevailing monsoon climate of Northern Luzon, characterized by a dry season from November to April and a wet season from May to October, occasionally visited by powerful typhoons.