Cebu Pacific Office Pagadian: Location and Contact Numbers
Looking for Cebu Pacific Ticket offices in Pagadian? Here is the list of Cebu Pacific Office Pagadian including their location, contact numbers and if applicable, their business hours.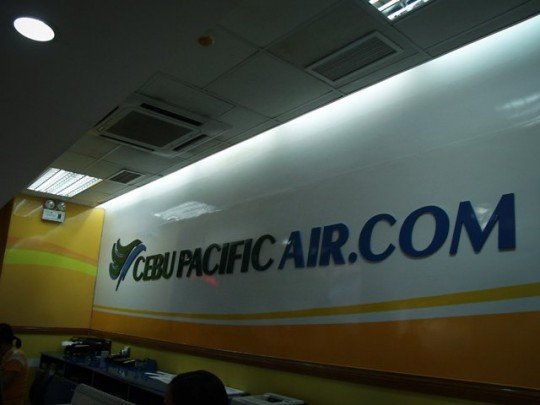 Cebu Pacific Office Pagadian
Ancer Travel & Tours
G/F Hotel Alindahaw, Rizal Ave., San Francisco District,
Pagadian City
Caberte Travel and Tours
2/F Caberte Building, Rizal Ave., Balangasan District, Pagadian City
Tel: (062) 214-3181 /
(062) 925-0278 /
((062) 214 – 3180
Ilang ilang Travel Agency
B. Aquino St., cor Cabrera St., Gatas District, Pagadian City
Tel: (062) 214-2777 /
((062) 215-2222
List of Cebu Pacific Office Pagadian from Cebu Pacific Air.
Pagadian, officially the City of Pagadian (Filipino: Lungsod ng Pagadian; Cebuano: Dakbayan sa Pagadian; Chavacano/Spanish: Ciudad de Pagadian), is located in Mindanao, Philippines. It is the capital of the province of Zamboanga del Sur and the regional center of Zamboanga Peninsula. Pagadian City is the second largest city in the region, after the independent city of Zamboanga. According to the 2015 census, it has a population of 199,060 people.
With its beginnings as a stop-over for traders who ply the road between the old Spanish fort-town of Zamboanga on the southwestern tip of the Zamboanga peninsula and other bigger towns to the north of the old Zamboanga Province and apart from its sheltered bay and good fishing grounds, it was not a place where anyone imagined that a city would be founded on it as it is situated on steeply rolling terrain. In the course of its local history, waves of different kinds of people came to stay and eventually called among themselves "Pagadianons."
The iconic symbol of Pagadian is its uniquely designed tricycle built to adopt to the city's hilly terrain. It is the only place in the Philippines with a public transport inclined at about 25-40° angle.