Cebu Pacific Office Palawan: Location and Contact Numbers
Looking for Cebu Pacific Ticket offices in Palawan? Here is the list of Cebu Pacific Office Palawan including their location, contact numbers and if applicable, their business hours.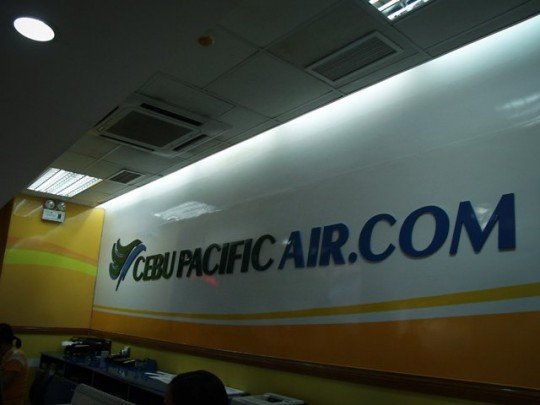 Cebu Pacific Office Palawan
East Asia Ticketing Services Inc.
Tel: (048) 433-5541 /
((048) 434-8100
East Asia Ticketing Services Inc.
MOA Bldg., Brgy
Coron
Palawan
RCL Ticketing Outlet
183 National Highway Brgy., 5 Coron Palawan
List of Cebu Pacific Office Palawan from Cebu Pacific Air.
Palawan (Pron. /pəˈlɑːwɑːn/, from Tagalog pronunciation: [paˈlawan]), officially the Province of Palawan (Filipino: Lalawigan ng Palawan; Hiligaynon: Kapuoran sang Palawan; Spanish: Provincia de Palawan), is an archipelagic province of the Philippines that is located in the Mimaropa region. It is the largest province in the country in terms of total area of jurisdiction. Its capital is the City of Puerto Princesa, but it is governed independently from the province as a highly urbanized city.
The islands of Palawan stretch between Mindoro in the northeast and Borneo in the southwest. It lies between the South China Sea and the Sulu Sea. The province is named after its largest island, Palawan Island (09°30′N 118°30′E), measuring 450 kilometres (280 mi) long, and 50 kilometres (31 mi) wide.