Cebu Pacific Office Roxas: Location and Contact Numbers
Looking for Cebu Pacific Ticket offices in Roxas? Here is the list of Cebu Pacific Office Roxas including their location, contact numbers and if applicable, their business hours.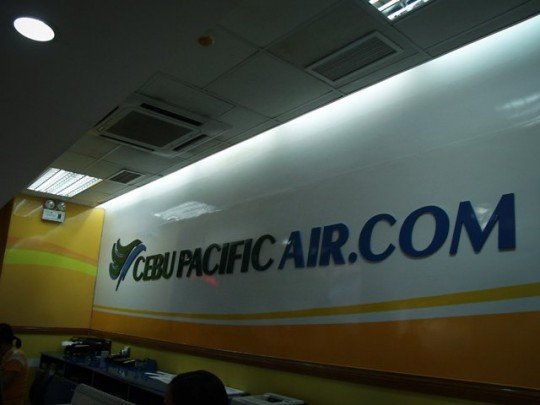 Cebu Pacific Office Roxas
Jonar Resources
Tel: (036) 621 4548 / (036) 521 1088
Jonar Resources
Branch Office : Outside Stall, Gaisano Mall, Arnaldo Blvd., Roxas City
List of Cebu Pacific Office Roxas from Cebu Pacific Air.
Roxas, officially the City of Roxas or Roxas City, is a component city in the province of Capiz, Philippines. It is considered as one of Panay Island's center of education, trade, economic activity and logistics. Once known as the Municipality of Capiz, the origin of the present name of the province, was renamed into Roxas City in honor of native Manuel Roxas, the First President of the Philippine Third Republic, after it became a chartered city on May 12, 1951.
Languages spoken in Roxas City are Capiznon and Hiligaynon.
According to the 2015 census, it has a population of 167,003 people.
The abundance of marine life makes Roxas City the "Seafood Capital of the Philippines." It has received Cleanest and Greenest Component City in Western Visayas Award in the Gawad Pangulo sa Kapaligiran (GPK) Cleanliness and Environmental contest. The Department of Health (DOH) awarded the city with the Red Orchid Award for being "100 percent tobacco-free". It has also gained the Department of Interior and Local Government (DILG) Seal of Good Housekeeping and won the Best Police Station in the region by the Philippine National Police.