Cebu Pacific Office Surigao: Location and Contact Numbers
Looking for Cebu Pacific Ticket offices in Surigao? Here is the list of Cebu Pacific Office Surigao including their location, contact numbers and if applicable, their business hours.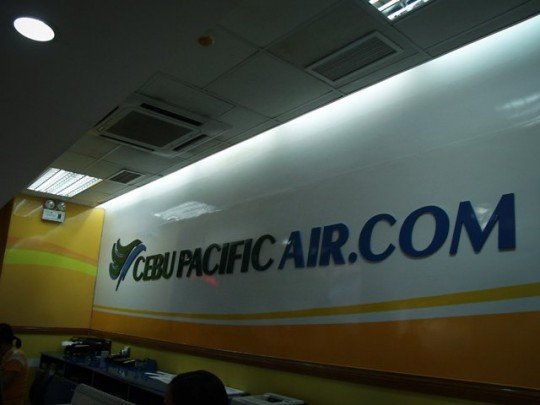 Cebu Pacific Office Surigao
Virgox Travel Agency and Cargo Handling Services
2/F Chua Building Kaimo cor Narciso Streets 8400 Surigao City, Surigao del Norte
List of Cebu Pacific Office Surigao from Cebu Pacific Air.
Surigao City (Tagalog pronunciation: [sů-rēh-GAŮ]), officially the City of Surigao (Filipino: Lungsod ng Surigao; Surigaonon: Siyudad nan Surigao; Cebuano: Dakbayan sa Surigao), is located at the north-easternmost tip of Mindanao in the Philippines and the capital of the province of Surigao del Norte. It has a total land area of 245.34 km2 which is roughly 1.4% of Caraga region. According to the 2015 census, it has a population of 154,137 with an annual growth rate of 1.77% over the period 2010-2015.
The absence of a fort in Surigao belies its significance and sphere of influence during the Spanish period. It was the capital of the expansive province of the same name from 1750 until its dissolution in 1911, covering a third of Mindanao Island's total land area. It is one of the oldest port towns in Mindanao, founded by Spanish colonizers in 1655. It has abundant mineral reserves including gold, iron, manganese, silica, cobalt, copper, chromite and among the world's largest nickel deposits in Nonoc Island. The Asian Institute of Management ranks the city as among the most competitive small-sized cities in the Philippines, with an estimated total income of 600 million pesos in 2012.