Cebu Pacific Office Tuguegarao: Location and Contact Numbers
Looking for Cebu Pacific Ticket offices in Tuguegarao? Here is the list of Cebu Pacific Office Tuguegarao including their location, contact numbers and if applicable, their business hours.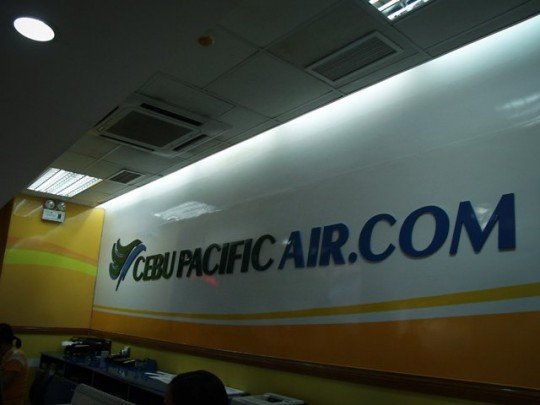 Cebu Pacific Office Tuguegarao
GD Travel and Ground Services
Tuguegarao City
Ticket Office Metropolitan Cathedral Bldg. Rizal Street, Tuguegarao City
Tel: (078) 844-8888 /
(078) 844-7066 /
(078) 373-0677 /
(078) 846-8880/
Fax: (078) 846-1312
Small World Travel and Tours
19-B G/F Bonifacio corner Washington Streets Tuguegarao City
List of Cebu Pacific Office Tuguegarao from Cebu Pacific Air.
Tuguegarao, (Ibanag: Siudad nat Tuguegarao; Ilocano: Ciudad ti Tuguegarao; Filipino: Lungsod ng Tuguegarao) is a 3rd-class (CYs 2004-2007) component city in the Philippines. It is the capital of the province of Cagayan and the regional and institutional center of Cagayan Valley Region.
The city, on the southern border of the province, is located where the Pinacanauan River empties into the Cagayan River and is surrounded by the Sierra Madre Mountains to the east, Cordillera Mountains to the west, and the Caraballo Mountains to the south.
The population of the city as of the 2015 census is 153,502 people.[3] Most of the inhabitants are Ilocanos, Ibanags and Itawes.[citation needed] Some are of Chinese and Indian descent.
The highest temperature ever recorded in the Philippines — 42.2 °C (108.0 °F)—was recorded in Tuguegarao on April 29, 1912 and again on May 11, 1969.[4] Average temperature during March and April is 38 °C (100 °F), one of the highest in the country.