Cebu Pacific Office Cauayan: Location and Contact Numbers
Looking for Cebu Pacific Ticket offices in Cauayan? Here is the list of Cebu Pacific Office Cauayan including their location, contact numbers and if applicable, their business hours.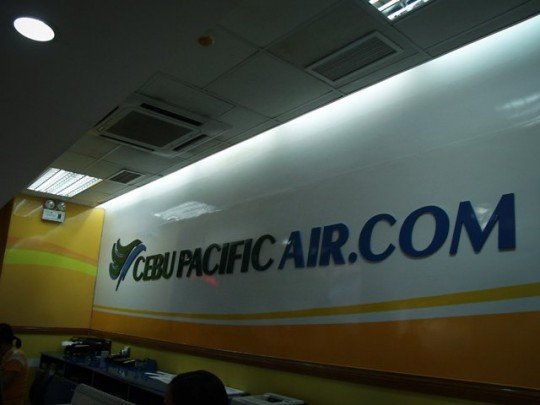 Cebu Pacific Office Cauayan
Everyjuan Travel​
Asinas Bldg., Rizal Ave., District 3 Cauayan City, Isabela.
GD Travel and Ground Services
E&A Canciller Bldg, Canciller Avenue, Cauayan City
Tel: (078) 652-2719 /
(078) 353-0207​
List of Cebu Pacific Office Cauayan from Cebu Pacific Air.
Cauayan, officially the City of Cauayan or simply Cauayan City, is a 3rd class city in the province of Isabela, Philippines. According to the 2015 census, it has a population of 129,523 people.
A small town is founded in 1852 along the Cagayan River and in 2001, converted to a component city. During the Spanish regime, the city is a part of the Tobacco industry. Cauayan City is nearly the geographic center of the province and bordered by 7 neighboring towns which makes it as an important economic center of the province. In the recent years, there is an increase in economic activities.
Cauayan City is a fast-growing rural industrial center centrally located in the province and in the entire stretch out of Cagayan Valley. It is about 375 kilometers northeast Manila; 34.5 kilometers south of Ilagan, the capital town of Isabela; about 48 kilometers north Santiago City; and roughly 117 kilometers away from Tuguegarao City in Cagayan Province.