Cebu Pacific Office Mindoro (San Jose): Location and Contact Numbers
Looking for Cebu Pacific Ticket offices in Mindoro? Here is the list of Cebu Pacific Office Mindoro including their location, contact numbers and if applicable, their business hours.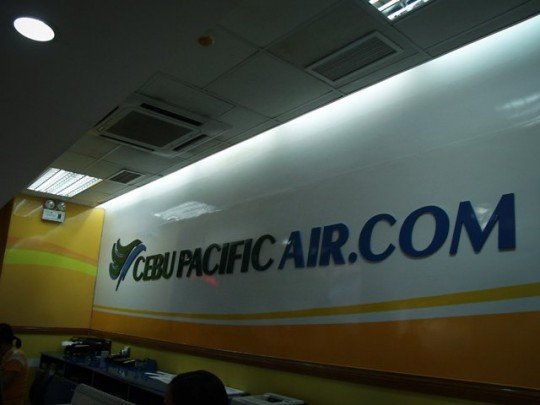 Cebu Pacific Office Mindoro
Liboro St. San Jose Occ. Mindoro
Kendi Air Travel Agency San Jose (Mindoro)
Burgos St., Brgy6, San Jose Occidental Mindoro
List of Cebu Pacific Office Mindoro from Cebu Pacific Air.
San Jose (Tagalog pronunciation: [sɐn hose]) is a first-class municipality in the province of Occidental Mindoro, Philippines. According to the 2015 census, it has a population of 143,430 people. San Jose is the economic, financial, cultural, and educational center of the province of Occidental Mindoro. It has the largest commercial port and airport in the province. It is named after its patron saint, St. Joseph, the husband of Mary. Most of the people are Visayans, Batangueños, Bicolanos and Ilocanos.
Mamburao to the north is the official capital of the province, but most provincial government offices have satellite offices in San Jose. The town also has the most number of business and commercial establishments in the province, and is either the major market or transit point for agricultural and commercial products. Major banks include Philippine National Bank (PNB), Rizal Commercial Banking Corporation (RCBC), CitySavings Bank (UnionBank), United Coconut Planters Bank (UCPB), Development Bank of the Philippines (DBP), Chinabank, Allied Bank, Metrobank, Landbank, and Philippine Veterans Bank.