Cebu Pacific Office Virac: Location and Contact Numbers
Looking for Cebu Pacific Ticket offices in Virac? Here is the list of Cebu Pacific Office Virac including their location, contact numbers and if applicable, their business hours.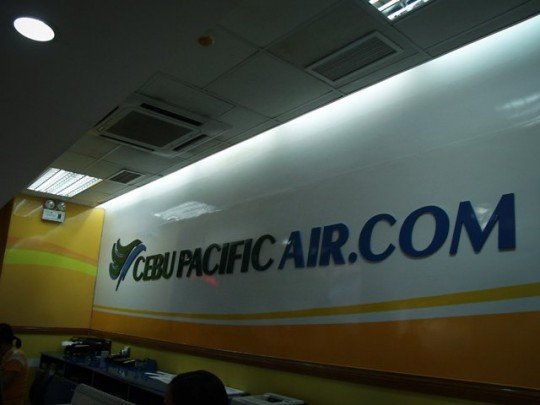 Cebu Pacific Office Virac
Gateway 21 Holidays Virac
19 Sta Cruz St., Virac Catanduanes
Golden Ace Resources Corporation
San Juan St., Virac, Catanduanes
List of Cebu Pacific Office Virac from Cebu Pacific Air.
Virac is a first class municipality in the province of Catanduanes, Philippines. It is the capital municipality of the province and the most populous and fifth largest in land area. According to the 2015 census, it has a population of 73,650 people.
The municipality of Virac occupies the southern tip of the island province. It has a total land area of 18,778.4 hectares. Of its total, 9,359.15 hectares or 49.84% is forestland while 9,419.25 hectares are classified as alienable and disposable.
Almost half of the area is rugged and mountainous, with hills and plains dotted with marshy land, rocky jutting cliffs and crags.
The town is bounded on the east and south by the Pacific Ocean, on the north by high and green mountain ranges of San Miguel, and on the west by the gently rolling hills of San Andres.