IATF Releases List of Green Countries Which Fully-Vaccinated Travelers Qualify for 7-day Quarantine
Last June 30, 2021, the government's COVID-19 task force released a list of "green" or low-risk nations for COVID-19– jurisdictions where a fully vaccinated individual must come from to qualify for a shorter quarantine period upon arrival in the Philippines.
The Inter-Agency Task Force for the Management of Emerging Infectious Diseases (IATF) previously allowed tourists immunized abroad going into the Philippines from "green" countries to go through a seven-day facility-based quarantine instead of 10 days.
These tourists need to have remained the past 14 days, specifically in "green" countries, before arriving in the Philippines, the IATF stressed.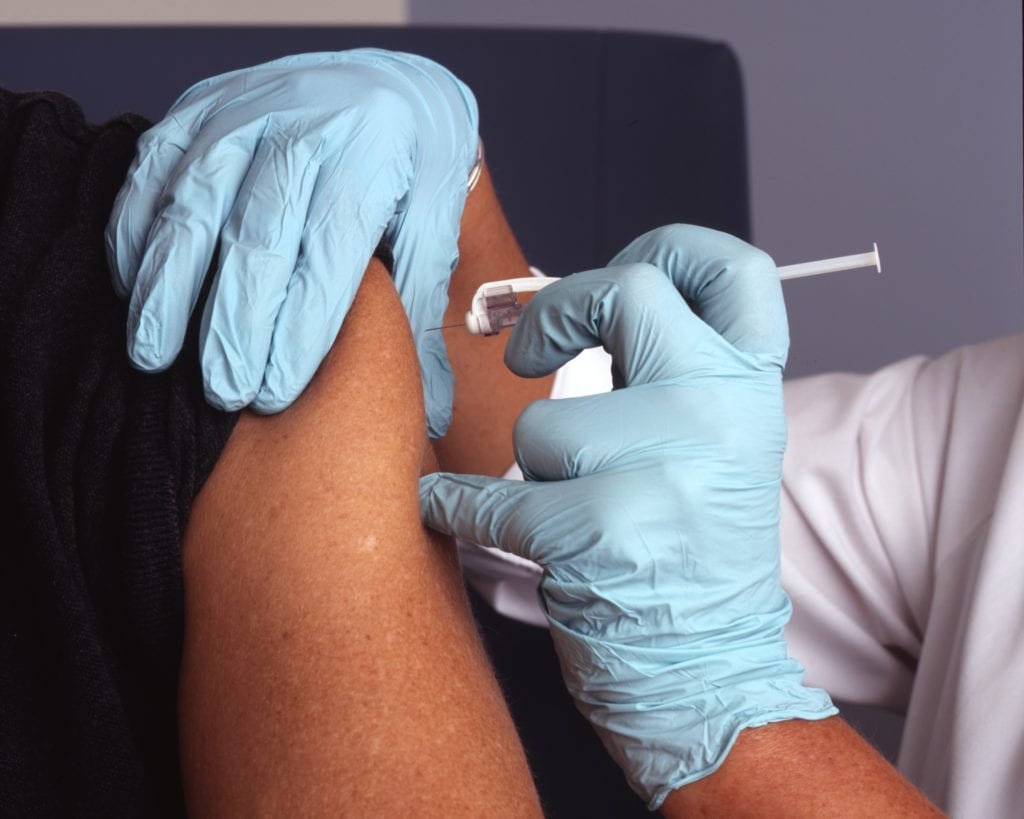 In a declaration, presidential spokesperson Harry Roque, who likewise functions as IATF mouthpiece, said the following were listed as "green" nations by the task force:
Albania
American Samoa
Anguilla
Antigua and Barbuda
Australia
Benin
Belize
The British Virgin Islands
Brunei
Burkina Faso
Burundi
Cayman Islands
Chad
China
Cote d' Ivoire (Ivory Coast)
Eswatini
The Falkland Islands
French Polynesia
Gambia
Ghana
Greenland
Grenada
Hong Kong
Iceland
Isle of Man
Israel
Laos
Liberia
Malawi
Malta
Marshall Islands
Mauritius
Micronesia
Montserrat
Morocco
Mozambique
New Caledonia
New Zealand
Niger
Nigeria
Northern Mariana Islands
Palau
Rwanda
Saba
Saint Barthelemy
Saint Kitts and Nevis
Saint Pierre and Miquelon
Sierra Leone
Senegal
Singapore
Sint Eustatius
South Korea
Taiwan
Togo
Turks and Caicos Islands (UK)
Vietnam
Zimbabwe
Roque stated that providing a Philippine Overseas Labor Office (POLO)-verified document as evidence of vaccination status is unique to abroad Filipino workers (OFWs).
The POLOs will start accepting applications for vaccination status recognition beginning July 5, 2021.
Roque stated that OFWs who can present International Certificates of Vaccination could use "green lanes" starting July 1 if they comply with other requirements.
Inbound passengers are thought about fully vaccinated against COVID-19 two or more weeks after getting a single-dose shot or the second dose of a two-shot vaccine.
Vaccines administered to the individual need either an emergency situation use permission or a compassionate special license from the Philippines Food and Drug Administration or consist of worldwide Health Organization's emergency usage listing.