Cebu Pacific 7-11 Payment – Here's How
Cebu Pacific 7-11 Payment: Traveling on a budget can be daunting, especially with the rising cost of plane tickets and other expenses. But Cebu Pacific has come up with an innovative way to make it easier for budget travelers to purchase their tickets – the convenience of 7-11 payment.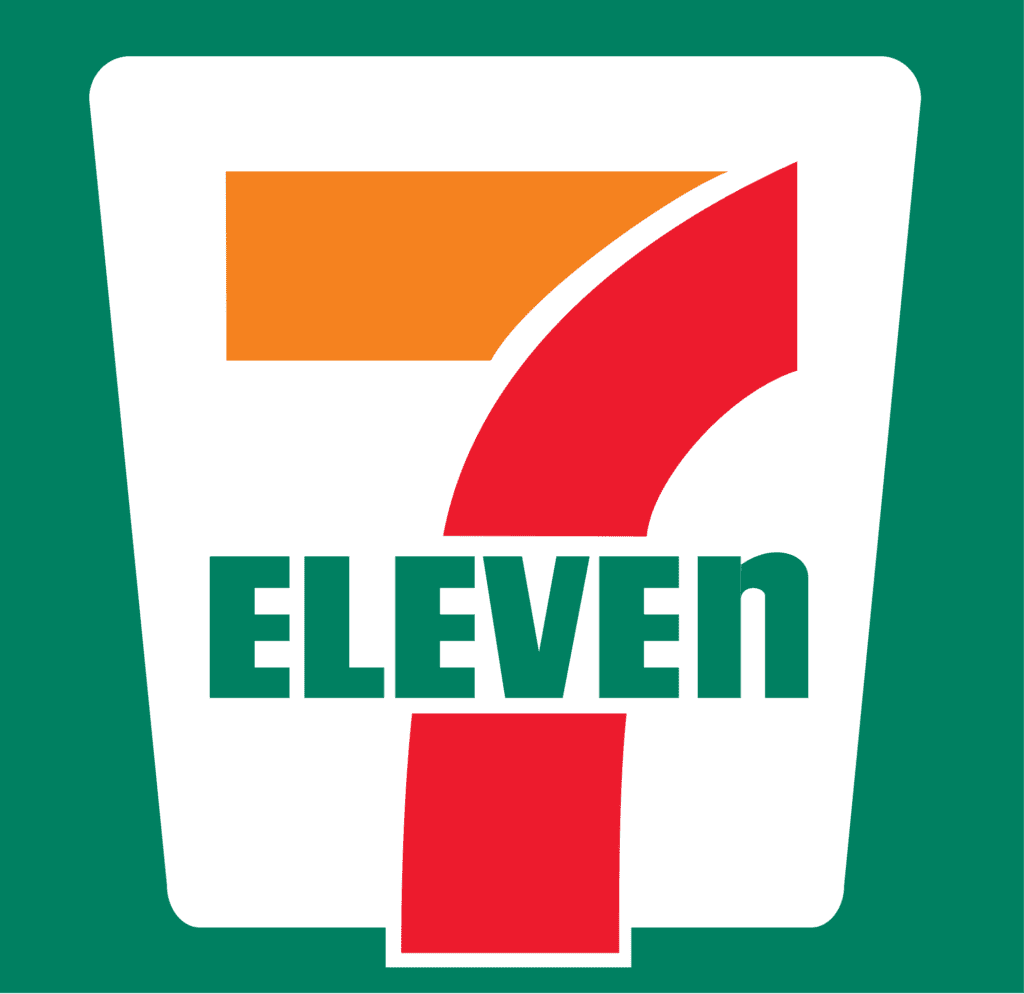 Now you no longer have to worry about remembering your credit card details or having enough money in your bank account when buying online; head down to any nearby 7-Eleven store and get access to great cheap flights without breaking a sweat! In this blog post, we'll go through how Cebu Pacific 7-11 payment works and why it's perfect for budget travelers. So keep reading if you're ready to make those dreams of exploration into realities!
Cebu Pacific 7-11 Payment: Step-by-Step
Step 1: Navigate to the Cebu Pacific website
Access cebupacificair.com and select your preferred dates and destinations. Afterward, choose your preferred flight schedule and seat designations.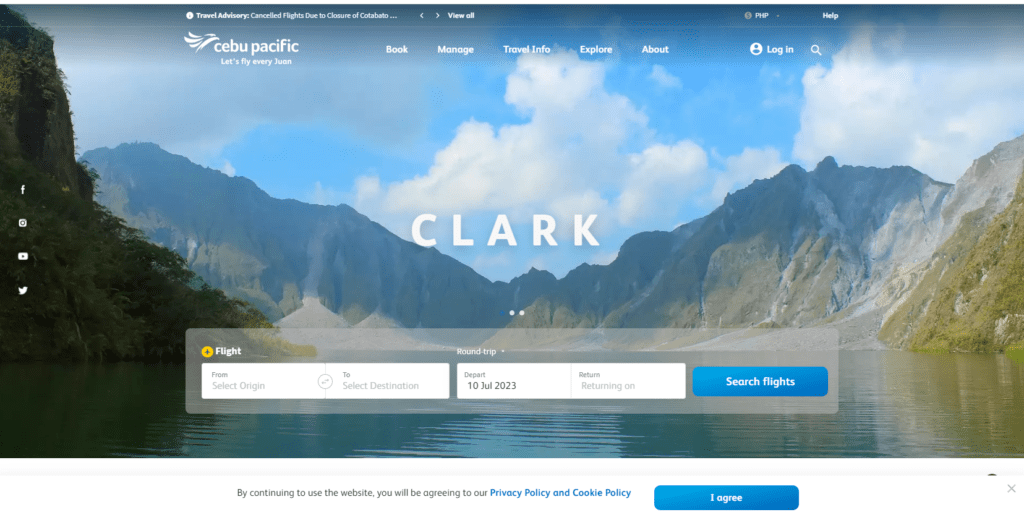 Step 2: Proceed to payment options
After confirming your flight, you will be directed to the payment options page with multiple choices. Select "Over-The-Counter" payment, which provides you with multiple options, including 7-11.
Step 3: Proceed to a 7-11 store
Once in your chosen 7-11 store, please follow these payment instructions:
Go to a CLIQQ Kiosk Machine or use the CliQQ Mobile App.
Select 'Bills Payment' or 'Pay Bills'
Use the Search tab in the upper right part of the screen and enter: CEBUPACIFIC
You can also select CEBUPACIFIC under the Airline category
Fill out the required fields:
12-digit reference number
Full name
Total amount due
Bring the bar-coded payment slip to the cashier for payment.
Once payment is successful, the cashier will issue an acknowledgment receipt.
Step 4: Wait for confirmation
The payment process takes around 24 hours. After the payment is verified, you will receive a confirmation email with your ticket and flight details.
Paying for a Cebu Pacific ticket through 7-11 is easy and convenient for budget travelers. The process is simple and secure, making it an ideal option for those who don't prefer online banking or using credit cards. By providing various modes of payment, Cebu Pacific continues to make air travel accessible to more people and delivers excellent customer service. By following these steps, you will enjoy your next Cebu Pacific adventure without worrying about payment issues.
Click here for other Cebu Pacific Payment Methods.