Cebu Pacific Office Calbayog: Location and Contact Numbers
Looking for Cebu Pacific Ticket offices in Calbayog? Here is the list of Cebu Pacific Office Calbayog including their location, contact numbers and if applicable, their business hours.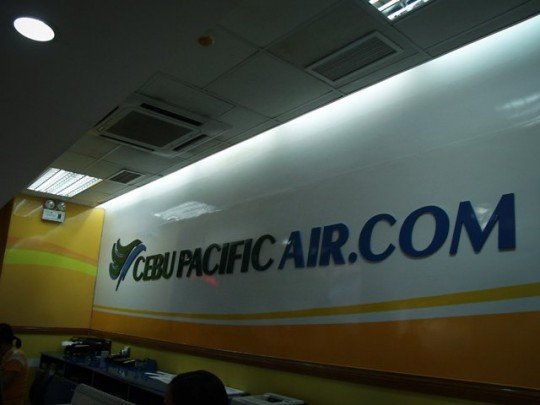 Cebu Pacific Office Calbayog
Skyline Travel Tour
Gomez Street Aguit-itan (Pob)., Calbayog Western Samar
List of Cebu Pacific Office Calbayog from Cebu Pacific Air.
Calbayog, officially the City of Calbayog (Waray: Syudad san Calbayog; Cebuano: Dakbayan sa Calbayog; Filipino: Lungsod ng Calbayog) and often referred to as Calbayog City, is a 1st class city in the province of Samar, Philippines. According to the 2015 census, it has a population of 183,851 people.[3]
It lies along the coastal region of the province stretching about 60 miles (97 km) from the northern tip of the island and 180 miles (290 km) from southern boundaries.
It is the third largest city in terms of land and water areas in the Philippines. The first crowned city of Samar and the nineteenth city of the Philippines. Calbayog has 37,395 households, making it the third most populated city in Eastern Visayas region and the most populated city on Samar island, the city alone makes up for 23.5% of the population of the province of Samar. Calbayog is one of the commercial trade centers in Eastern Visayas. Calbayog is subdivided into three major districts: Calbayog, Tinambacan and Oquendo.