Cebu Pacific Office Catarman: Location and Contact Numbers
Looking for Cebu Pacific Ticket offices in Catarman? Here is the list of Cebu Pacific Office Catarman including their location, contact numbers and if applicable, their business hours.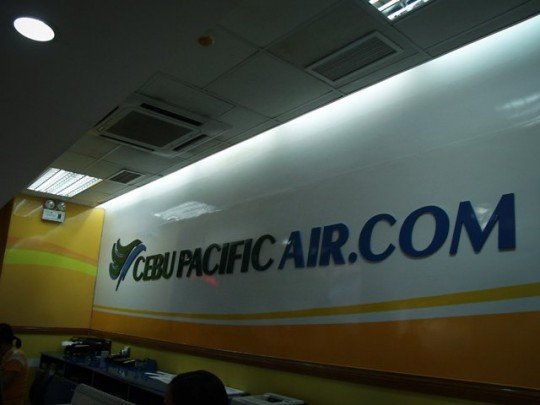 Cebu Pacific Office Catarman
MARG Services
Del Pilar St., Brgy Mabolo Catarman Northern Samar
List of Cebu Pacific Office Catarman from Cebu Pacific Air.
Catarman is a first class municipality and the capital of Northern Samar, Philippines. It is the largest town in terms of land area and population in the province. According to the 2015 census, it has a population of 94,037, making it the most populous municipality in Eastern Visayas. It is the commercial, educational, financial, political and government center of the province. In the 2016 election, it had more than 50,000 registered voters.It lies on the northern part of Samar Island, bounded to the east by Mondragon, to the west by Bobon, to the south by Lope de Vega, and to the north by the Philippine Sea.