Philippine Airlines Flight Status: How to Get the Latest Updates
Philippine Airlines Flight Status Update: Philippine Airlines serves 31 destinations in the Philippines and 54 overseas destinations in Southeast Asia, East Asia, Middle East, Oceania, North America, and Europe from its hubs at Manila Ninoy Aquino International Airport, Clark International Airport of Angeles, Mactan-Cebu International Airport of Cebu, and Francisco Bangoy International Airport of Davao. Philippine Airlines is headquartered in Metro Manila's Makati Central Business District.
In this article, you will learn how to get Philippine Airlines flight updates in real-time and other useful information about Philippine Airlines flights.
Click the links if you are checking out the updated Philippine Airlines Flight Schedule or Philippine Airlines Cancelled Flights. Here is the list of the updated Philippine Airlines Travel Requirements for all destinations.
To find out Philippine airline's current flight status, you need to visit their website or download an app on your phone or tablet that updates Philippine airlines' flight status automatically. Alternatively, there are also other ways to check out the status of your Philippine Airlines flights. You can check them in real-time from the following websites:
Philippine Airlines Flight Status in Real Time
Click on any of the following links to search and track the flight status of Philippine Airlines
Flight-Status.Info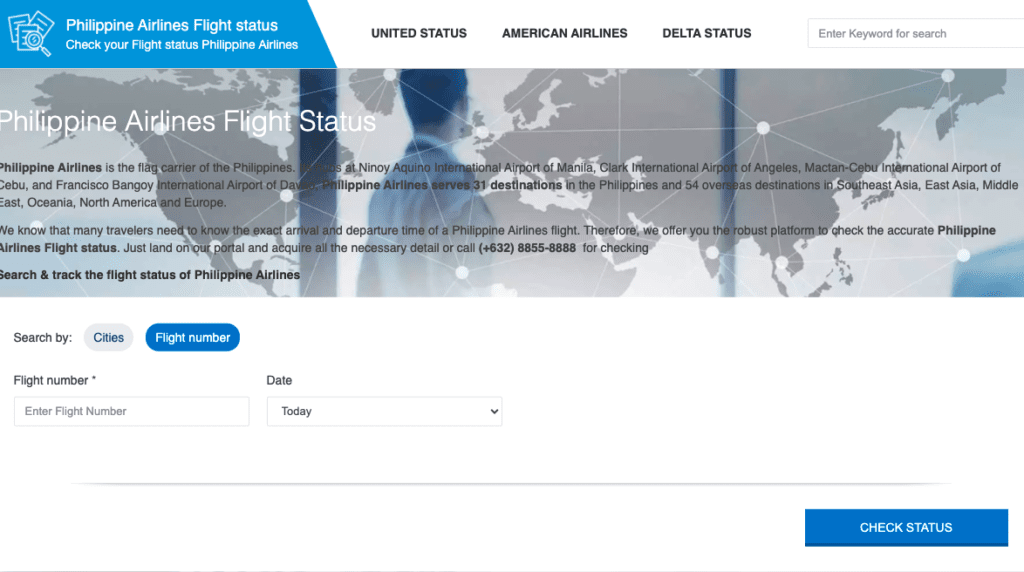 FlightAware.Com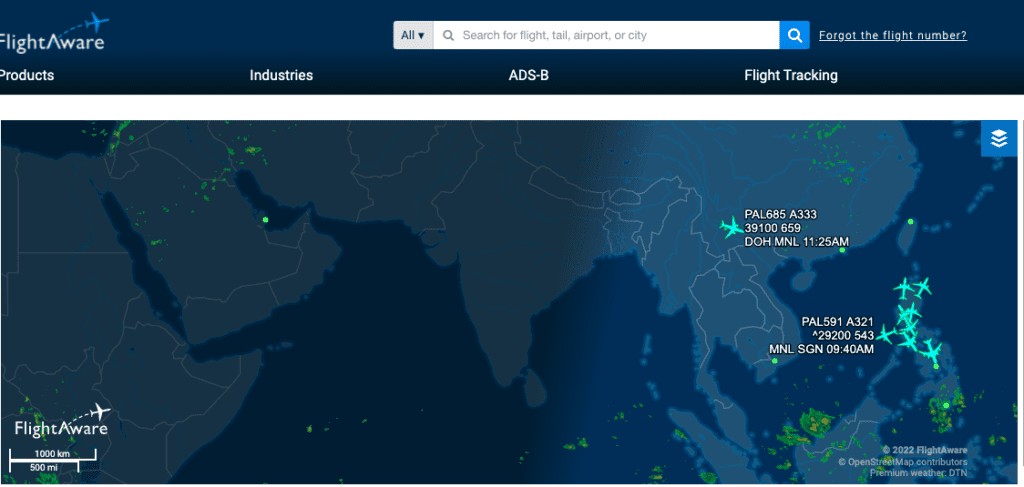 ManilaAirport.Net
Manila Airport Informational Guide
Airportia.com
Philippine Airlines Flight Status Frequently Asked Questions
How can I check my flight status in Philippine Airlines?
Before you go to the airport, check your travel status on philippineairlines.com. Just go to the Flight Status Tab and type in your flight number.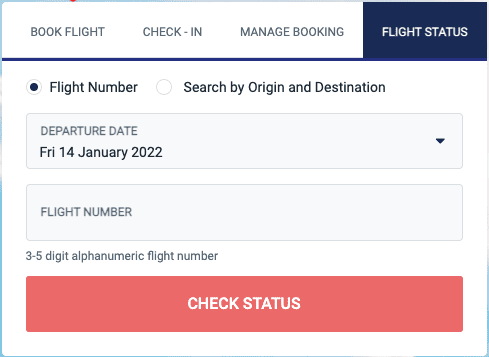 How do I know if my flight is Cancelled by Philippine Airlines?
Ho to know if my flight is cancelled? You may check the status of your flight at philippineairlines.com by entering your departure date and flight number under the flight status tab.
Philippine Airlines Operations as Impacted by the Pandemic
Because of the pandemic, the company has announced a 30% reduction in its staff both within management and at the ranks. About 2,300 workers will be affected by the retrenchment. In March 2020, PAL halted capital expenditures, increased managerial salaries, delayed lease payments, and reduced non-essential expenditure as other airlines have done. Working hours were adjusted during the epidemic's peak. During that time, working conditions were modified to allow employees greater leeway in their jobs.
Now that things have returned to normal, the airlines are gradually increasing domestic and international flights. The airline assured customers and partners that scheduled operations would continue without interruption. What matters now is that personnel and frequent fliers follow safety regulations during the epidemic.
Philippine Airlines Main and Satellite Hubs
The airline's headquarters are in Manila at Ninoy Aquino International Airport. Other hubs are located in Clark International Airport in Angeles City Pampanga, Mactan-Cebu International Airport in Cebu City, and Francisco Bangor International Airport in Davao City. Philippine Airlines serves 31 domestic stops and 54 international destinations through its bases across the nation.
Philippine Airlines Related Links