Cebu Pacific Office Butuan: Location and Contact Numbers
Looking for Cebu Pacific Ticket offices in Butuan? Here is the list of Cebu Pacific Office Butuan their location, contact numbers and if applicable, their business hours.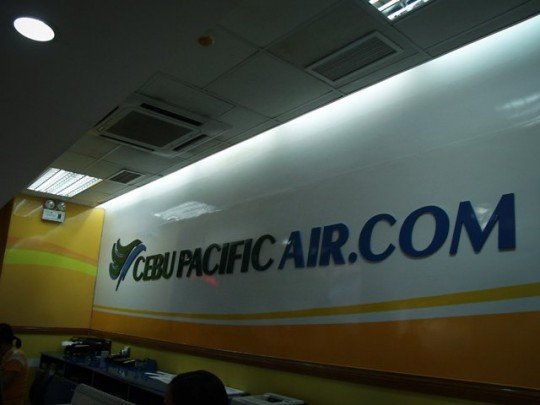 Cebu Pacific Office Butuan
Marian Air Inc.
#044 Montilla Blvd.
Tel: (085) 341-7519
Butuan (pronounced /buːˈtwɑːn/), officially the City of Butuan (Butuanon: Dakbayan hong Butuan; Cebuano: Dakbayan sa Butuan; Tagalog: Lungsod ng Butuan) and often referred to as Butuan City, is a highly urbanized city in the Philippines and the regional center of Caraga. It is located at the northeastern part of the Agusan Valley, Mindanao, sprawling across the Agusan River. It is bounded to the north, west and south by Agusan del Norte, to the east by Agusan del Sur and to the northwest by Butuan Bay. According to the 2015 census, it has a population of 337,063 people.[4]
Butuan City was the capital of the province of Agusan del Norte until 2000, when Republic Act 8811 transferred the capital to Cabadbaran City. For statistical and geographical purposes, Butuan City is grouped with Agusan del Norte but governed administratively independent from the province but legislatively administered by the province's 1st congressional district.