Cebu Pacific Office Ozamiz: Location and Contact Numbers
Looking for Cebu Pacific Ticket offices in Ozamiz? Here is the list of Cebu Pacific Office Ozamiz including their location, contact numbers and if applicable, their business hours.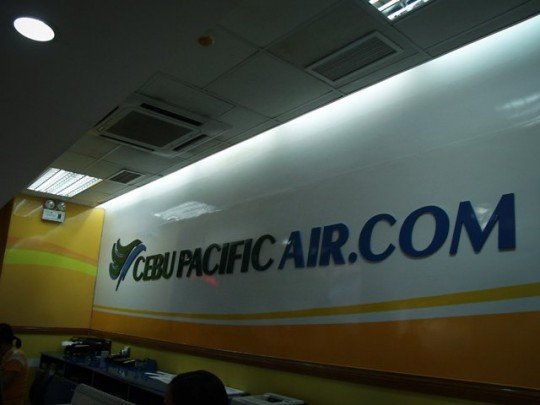 Cebu Pacific Office Ozamiz
QSC Travel & Tours
GF Quality Shopping Center, Washington St., 50th Barangay Ozamiz City​
Tel: (088) 521-1525
Fax: (088) 521-3565
List of Cebu Pacific Office Ozamiz from Cebu Pacific Air.
Ozamiz (Cebuano: Dakbayan sa Ozamiz, Filipino: Lungsod ng Ozamiz; Spanish: Ciudad de Ozamiz) is a third class city in the province of Misamis Occidental, Philippines. According to the 2015 census, it has a population of 141,828 people. Although occasionally spelled as Ozamis in official sources, City Resolution 251-05 officially spelled Ozamiz with a "z" as its last letter rather than with an "s".
Ozamiz is close to Zamboanga del Sur and Zamboanga del Norte provinces, while across the bay is Lanao del Norte. It is 45-minute drive from Oroquieta City, 30 mins drive from Tangub City, 20 mins drive from Tudela, less than 2 hrs drive from Pagadian City, 3 hrs drive from Dipolog City, Dapitan city and 4 hrs drive to Cagayan de Oro City. Lanao del Norte is only a 20 mins ferry ride across Panguil Bay. Ozamiz city is 52 kilometres (32 mi) from Maria Cristina Falls, the main source of hydroelectric power in Mindanao.