Best Cebu Pacific Cotobato Promos and Flights for 2022 to 2023
Cebu Pacific Cotabato Promos and Flights Alerts: Cebu Pacific is the perfect airline for anyone looking for a cheap and convenient way to travel to Cotabato City. The airline is known for its low fares and great service for flights to Cotabato from various origins in the Philippines. With Cebu Pacific, you'll get great deals on your flight plus all the amenities you need, enough baggage allowance, and more. Whether you're planning a solo trip or taking the whole family along, Cebu Pacific has something to suit everyone's needs.
Latest Cebu Pacific Cotabato Promos from Various Origins
These are the latest Cebu Pacific Cotabato promos and seat sales from various origins. If the table is empty, it means that there are no current promos for this route.
| Route | Cebu Pacific Promos |
| --- | --- |
| Manila to Cotabato | P388 |
| Cotabato to Manila | P388 |
For the latest promos appearing above, please click on the respective links below for more information like booking and travel periods:
Cebu Pacific Cotabato Promos flight info including origin, destination, and flight rates as announced from Cebu Pacific Promo Page.
Cebu Pacific Cotabato Promos Terms and Conditions
Quoted Cebu Pacific Cotabato promos are one-way base fare tickets inclusive of a 7 kg hand-carry luggage/baggage allowance. Still, they do not include Web Administration Fee, 12% value-added tax (VAT), airport terminal fee, and fuel surcharges.
Cebu Pacific Cotabato Promo tickets and fares have limited availability and are non-refundable. However, these are rebookable but subject to the following rebooking and other fees: P1,500 for domestic flights, P2,300 for short-haul, and P2,800 for long haul tickets plus fare difference (between previous and rebooked trips).
For the travelers' convenience, flight trip alterations, availing of prepaid baggage allowance for checked-in baggage, and self-check-in services can be availed up to four (4) hours before the scheduled flights.
Promo Fares offered are limited and are non-refundable but rebookable subject to fees and charges.
For the latest Cebu Pacific Promo alerts, please feel free to subscribe to Cebu Pacific Air Philippines by Email.
For flight bookings/inquiries, guests can go to Cebu Pacific Air Official Site, or call the reservation hotlines +632-8702-0888 (Manila) or (032) 230-8888 (Cebu).
For other Cebu Pacific Promos from different origins, click on the airport hub you will be coming from Manila, Cebu Davao or Iloilo.
Updated Cebu Pacific Cotabato Flight Schedules
Cebu Pacific is constantly changing its flight schedules to and from Cotabato in the light of travel restrictions and cancellations brought about by the pandemic.
Blank cells mean there are no current flights for that particular route to and from Cotabato.
| Route | Distance | Duration | Cebu Pacific Flight Schedule |
| --- | --- | --- | --- |
| Manila to Cotabato | 888 km | 100 - 120 min | 2x daily |
| Cotabato to Manila | 888 km | 100 - 120 min | 2x daily |
The flight schedule shown above was updated on November 1, 2022, for the Month of November 2022. Airlines frequently change their schedule without notice, so it is best always to check out the airlines' official websites.
Plan and book your Cebu Pacific Cagayan de Oro flights and vice versa at the Cebu Pacific Air Official Website.  Here is how to book online. Or check out the list of Cebu Pacific offices in Cagayan de Oro or Misamis Oriental.
Check out the Updated Cotabato Travel Requirements
Check out the travel requirements for Cotabato according to the Cebu Pacific:
Hurry, check this promo out and buy your tickets now before seats run out!
About Cotabato City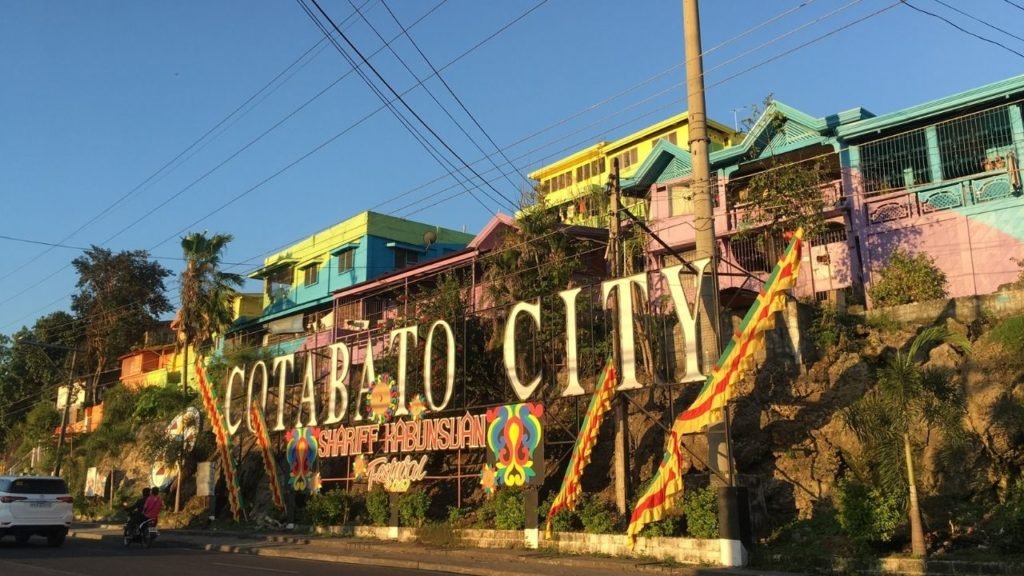 Cotabato City is a great destination to visit for travel because it offers a rich cultural experience that can't be found anywhere else. The city is home to a variety of different cultures, including the Maguindanaons, Maranaos, and Muslims. This diversity makes Cotabato City a fascinating place to visit.
In addition to its cultural attractions, Cotabato City is also home to some beautiful natural scenery. The city is located in the province of Maguindanao, which is known for its lush green forests and stunning waterfalls.
If you're looking for an interesting and exotic travel destination, Cotabato City is definitely worth considering. With its rich cultural heritage and stunning natural scenery, Cotabato City is sure to offer an unforgettable experience.
About Cotabato City and Cebu Pacific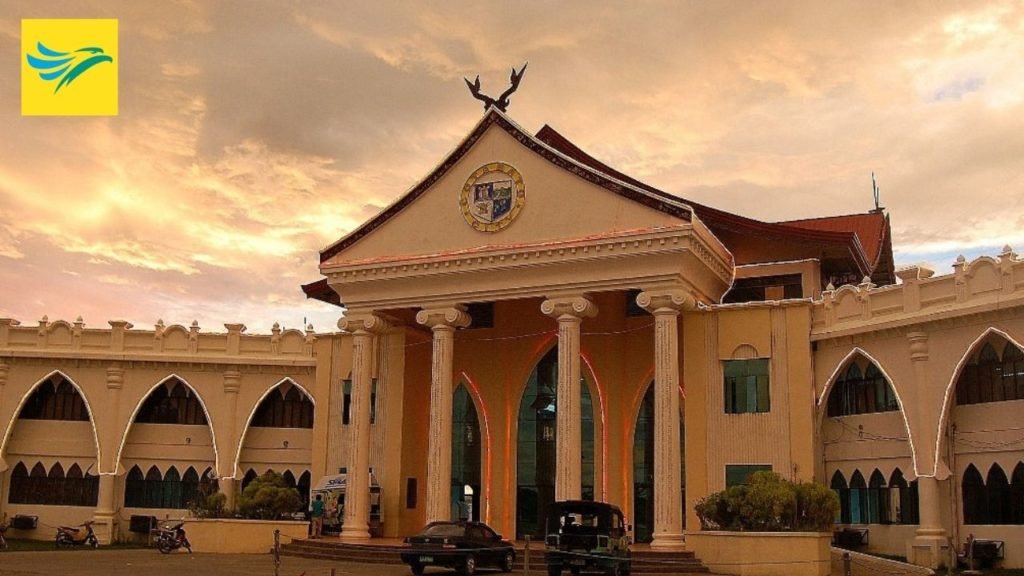 Cebu Pacific is a low-cost airline based in the Philippines. It operates scheduled domestic and international flights and is the country's largest carrier. The airline is owned by Gokongwei Brothers Holdings, one of the largest conglomerates in the Philippines.
CEB was founded in March 1996 by CEO Lance Gokongwei, Jr., and started operations on March 8, 1996. The airline's first flight was from Manila to Cagayan de Oro. In its first year of operation, CEB carried over 600,000 passengers.
Cebu Pacific is a strong advocate for tourism in the Philippines. The airline has been working closely with the Philippine Department of Tourism to promote destinations such as Boracay, Cebu, Palawan, Puerto Princesa, and of course, Cotabato City. CEB also offers promotional fares to encourage travel to these areas.
At the moment, Cebu Pacific flies to Cotabato City from Manila only, with a twice-a-day frequency.
CEB has been working hard to improve its services and operations. In 2016, the airline launched a new brand campaign, "Juan Love", which aimed to show the airline's commitment to providing a great travel experience for its passengers.
Cebu Pacific is committed to providing affordable, convenient, and comfortable air travel for all its passengers. With its wide array of flight options and destinations, Cebu Pacific is the best choice for travelers looking for a hassle-free and enjoyable travel experience.
If you're looking for a cheap and convenient way to get to Cotabato City, look no further than Cebu Pacific. With its regular promos and discounts, you're sure to find a flight that fits your budget.
To take advantage of Cebu Pacific's low fares, keep an eye out for their regular sales and promos. Cebu Pacific offers promotional rates for flights to Cotabato City throughout the year, so it's worth checking their website regularly if you're planning a trip. You can also sign up for Cebu Pacific's newsletter to receive updates on the latest promos and deals.
Cebu Pacific Quick Links