Cebu Pacific Travel Fund Owners Can Now Book Flights for Family and Friends
The Philippines' biggest airline Cebu Pacific expanded its Travel Fund, allowing passengers to use their funds to purchase tickets for anyone. It's now possible to give the gift of travel to your family and friends by using your fund. This policy became effective on April 6, 2022.
Click here for the Top 25 Things to Know about Cebu Pacific Travel Fund.
Cebu Pacific Travel Fund is a virtual wallet used to store the value of one's existing booking. Each booking converted to Travel Fund is valid for six (6) months from the date of conversion. It can be used as a form of payment for a new booking or add-ons in the future.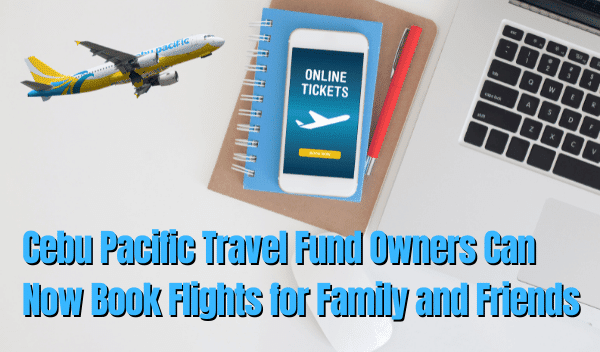 Passengers who have a Travel Fund may book flights up to one year after the expiry date by reserving a flight schedule.
Among the many fees included in a booking, converting to Travel Fund includes fares, taxes, all unused add-ons, admin fees, and handling fees, but excludes flight fees (i.e., hold fee, cancel fee, etc).
Just follow these four simple steps: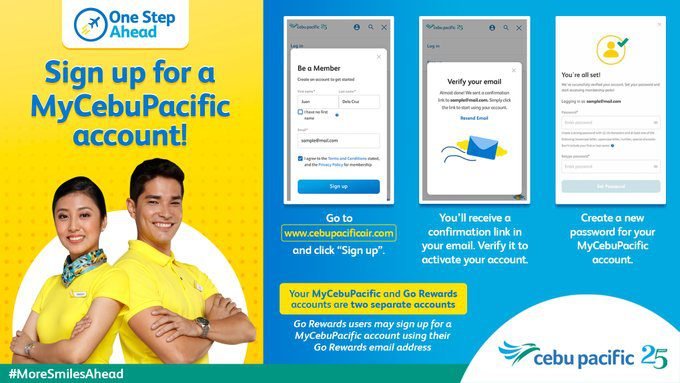 The passenger creates a MyCebuPacific account on the website or mobile app.
After you've logged in, go to the "Bookings" page and enter the previous trip's reference number and last name into the Add Booking area. The Travel Fund amount will be stored if the name or email address of the prior trip matches your account information.
Book tickets and add-ons, as usual, selecting Travel Fund to pay.
"We understand that this will benefit all those who have money saved in their Travel Fund because of the extra flexibility. We've been listening to our customers and hope this will encourage them to use their Travel Funds for more than just themselves, allowing their loved ones to travel as well," said Candice Iyog, Vice President of Marketing and Customer Experience.
Cebu Pacific has always pushed forward with its digitalization efforts to ensure that it keeps improving the services for passengers in mind.
It also continues to provide adaptable services, such as the CEB Flexi, a flight add-on that allows passengers to cancel their flights for free up to two (2) hours before departure and store the value of their reservation in a Travel Fund. This may be had for as little as PHP 499 when booked initially.
Cebu Pacific Quick Links
Cebu Pacific Latest Promos